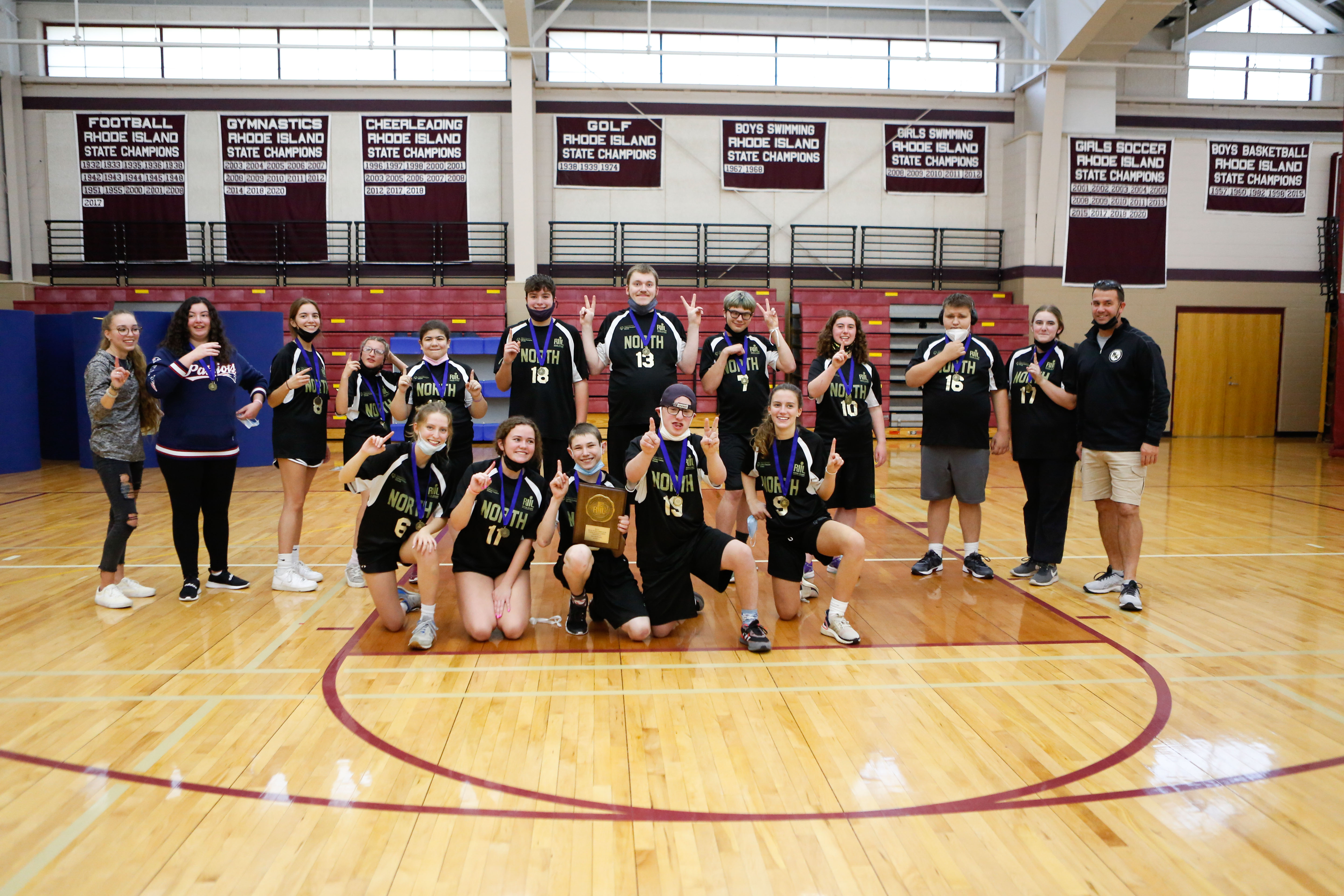 Welcome to the North Kingstown School Department
Please scroll for more photos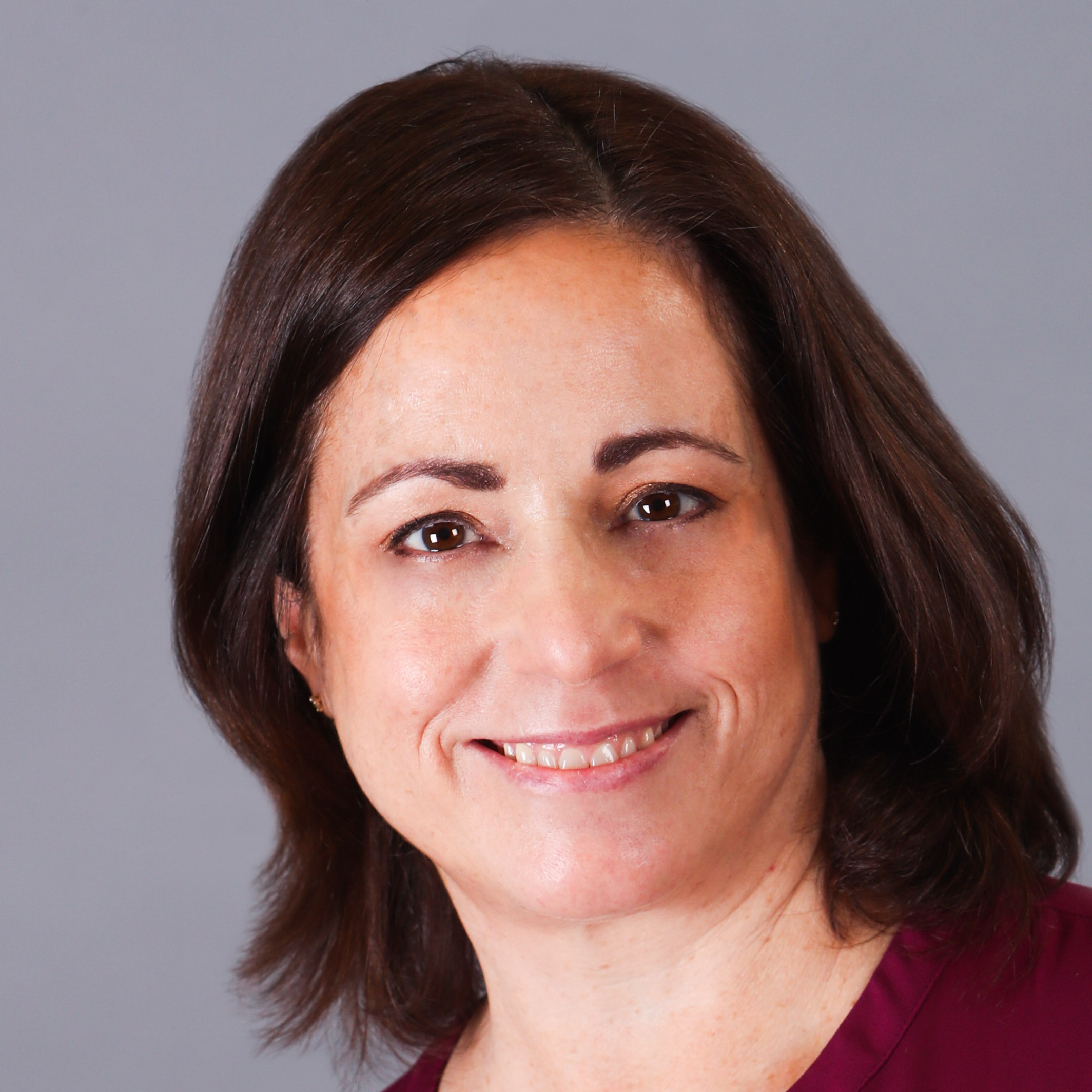 Lisa Garcia, a math teacher at North Kingstown High School was selected NKSD Teacher of the year for the 2020-2021 school year. She will now be in the running to be named RI teacher of the year.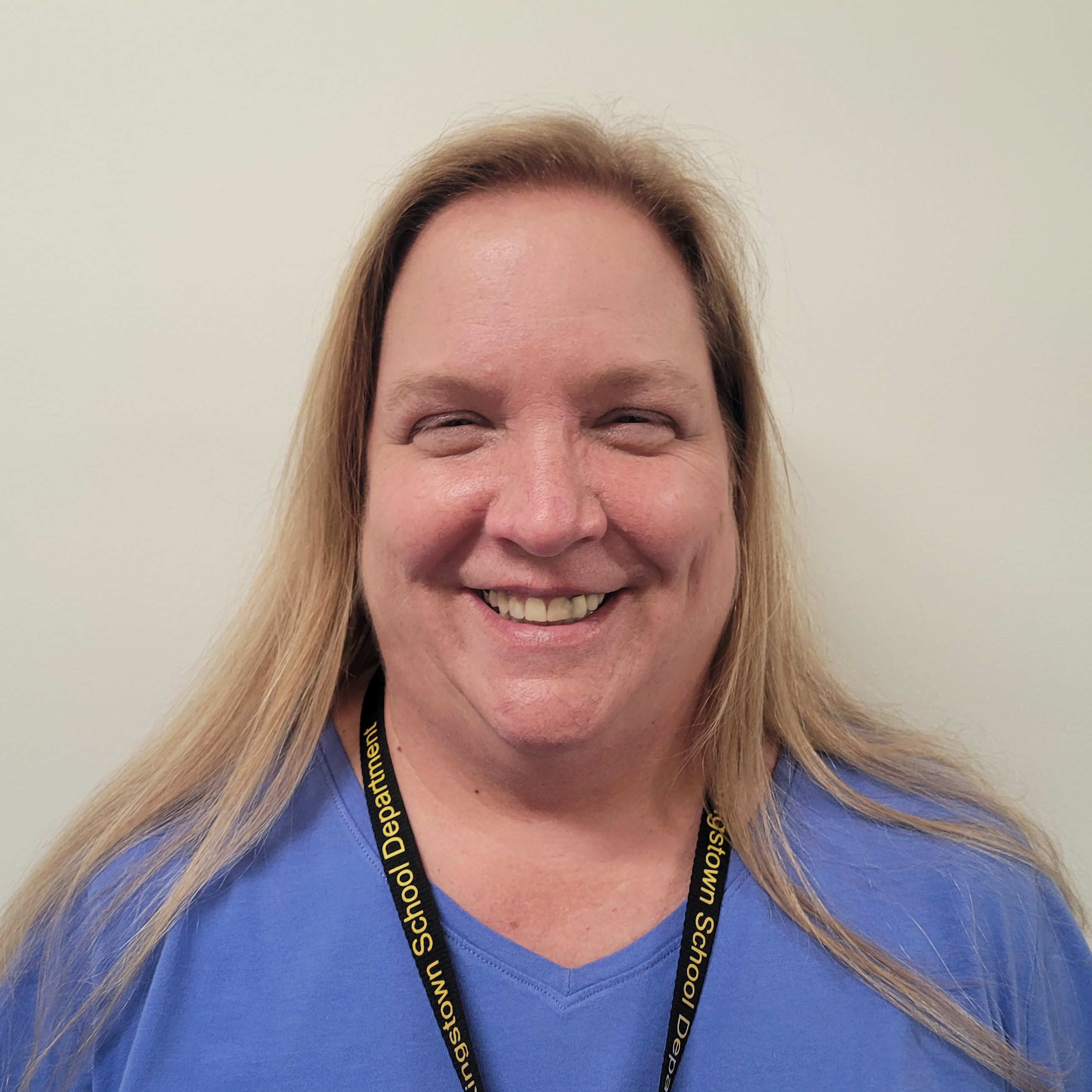 Debbie Hancock, transportation dispatcher/clerk was selected as the NKSD Support Personnel Award winner for the 2020-2021 school year.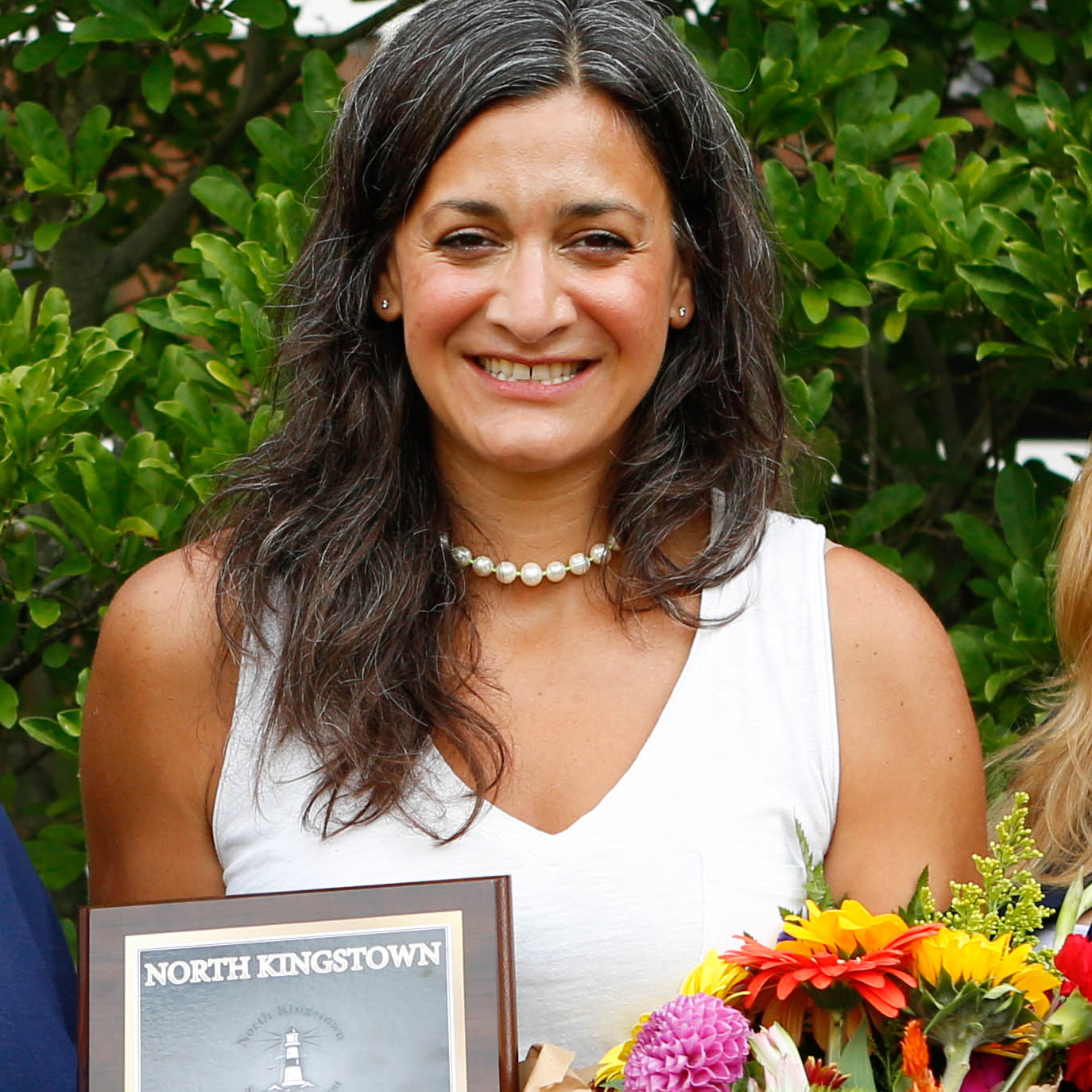 2021 North Kingstown Teacher of the Year Mia Thompson has been has been working in the NKSD as an art teacher since 2002.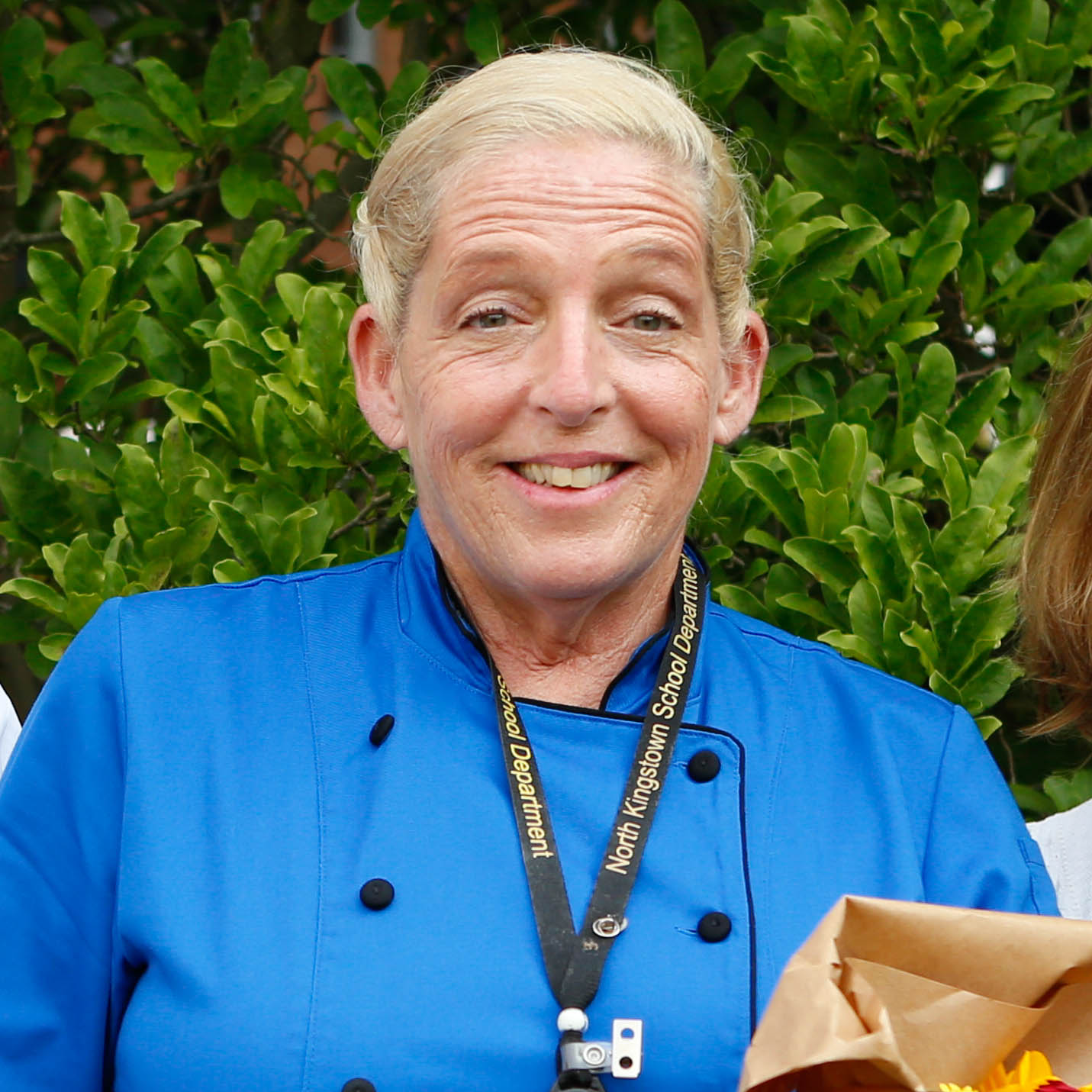 2021 Educational Support Professional of the Year Sue Tavares in NKSD's School Nutrition Kitchen Coordinator.