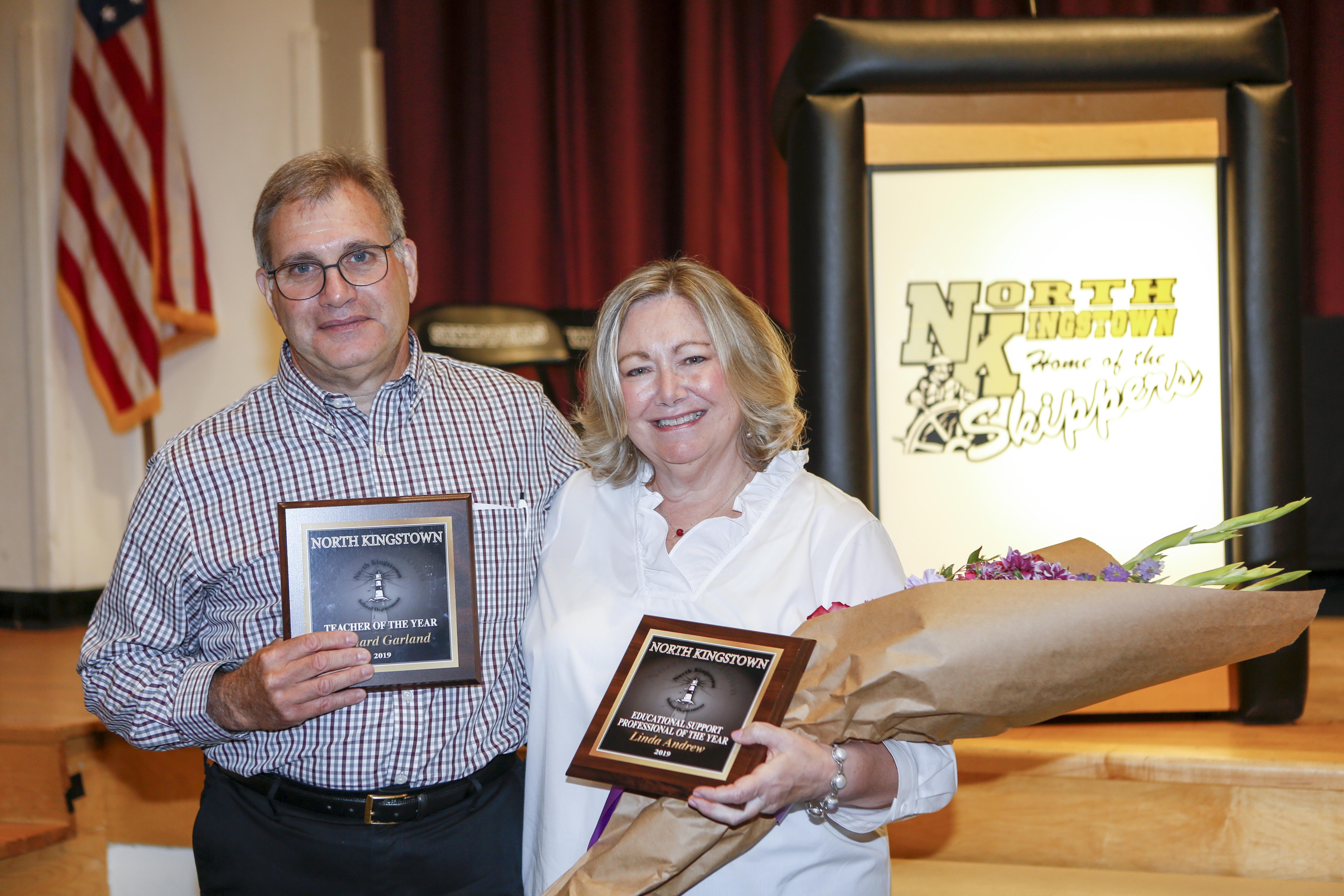 Our Coalition welcomes new members!
Contact Kathy Yeager
401-336-3124
We meet September through June at Davisville Academy
50 East Court at 3:30 pm
The mission of the North Kingstown Prevention Coalition is to raise awareness, provide education and advocate for community change, with our primary focus on youth substance abuse prevention. The NKPC partners with other organizations that can positively influence youth, adults and seniors and interfaces with representatives from intervention, treatment, recovery and healing.