Transportation Department

Michelle Hulme
Transportation Supervisor

Debbie Hancock
Transportation Dispatcher

Need a Bus Stop?
Email: Transportation@nksd.net
Is your child/children entering Kindergarten, if so please see our Kindergarten information for 2021-2022
NKSD Transportation Study 07.30.21 -recommendations, and conclusions relative to the School Transportation Efficiency Study and Later High School Start Time Analysis.

Elementary & MS Boundary Directory
Students should be at their assigned stops at least ten minutes early. AM/PM Bus Information is now available in Aspen in the "Transportation/Parking" tab.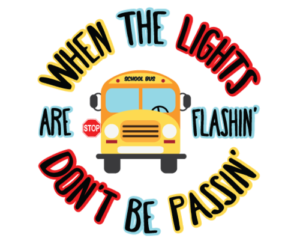 Our Mission is to provide the safest and most efficient means of transportation for the schoolchildren of North Kingstown School Department