Quidnessett Family Center
As a part of the North Kingstown School Department's Office of Family Learning, the Quidnessett Family Center provides comprehensive after school programming and support for students and families of Quidnessett Elementary School. In addition to after school programs, the Family Center offers family programs, and provides assistance to children through Blessings in a Backpack and other need based programs. The Family Center works to offer opportunities for both students and families to connect with the Quidnessett School Community.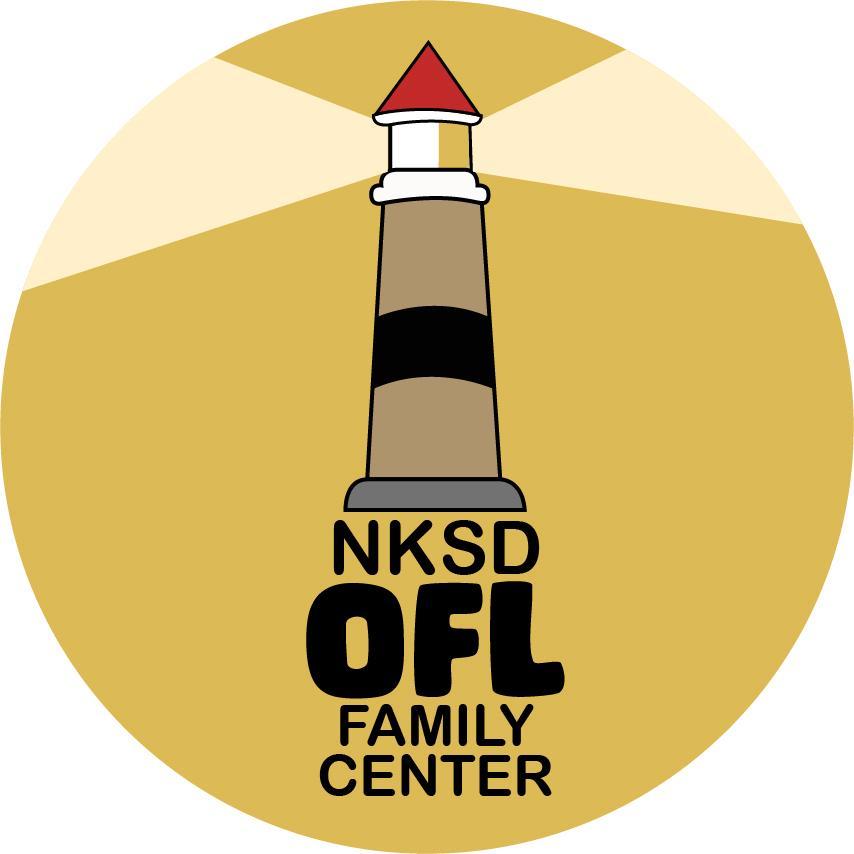 After School
After school is over for the 2021-2022 school year. Check back in fall 2021 for an exciting new selection of offerings!
Blessings in a Backpack - Email tina_morris@nksd.net to learn more or sign up.
The Greatest 8! - An amazing text message service that helps parents teach their children from birth through age 8, eight basic skills for a lifetime of mental wellness! You will get one message each week with tips and activities. It's free and you can stop at any time. Sign up by texting greatest8 to 401 297 3020 or sign up online at https://bit.ly/Greatest8