Happy New Year from the North Kingstown School Department! The January newsletter includes a variety of news items from our schools. See link:
https://bit.ly/3FSz677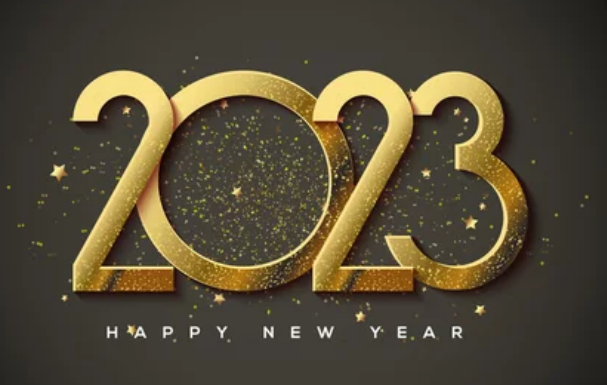 Tune in to Channel 10 tonight at 6pm to see Commissioner Infante-Green and Patrice Wood present the Golden Apple award to Hamilton Elementary Special Educator Shannon Johnson. The Hamilton Elementary school community enjoyed the big surprise and the opportunity to celebrate this wonderful educator's achievement and dedication.

Happy Hanukkah to all who celebrate the Festival of Lights!

Fishing Cove 2nd graders learn about sharks and develop strong reading and writing skills in an engaging classroom utilizing Wit and Wisdom curriculum materials. When we pair talented teachers with evidence-based curriculum in a caring school, students win.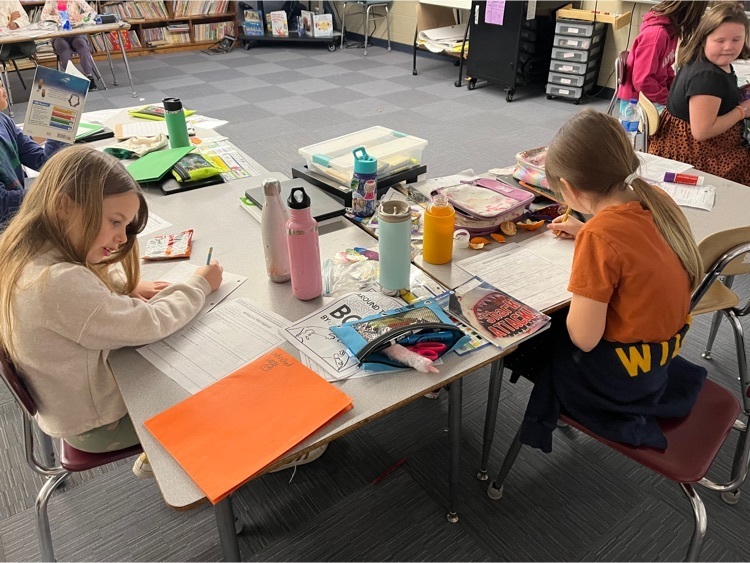 WMS students work in stations to learn about Ancient Egypt and create beautiful Egyptian profiles in art class.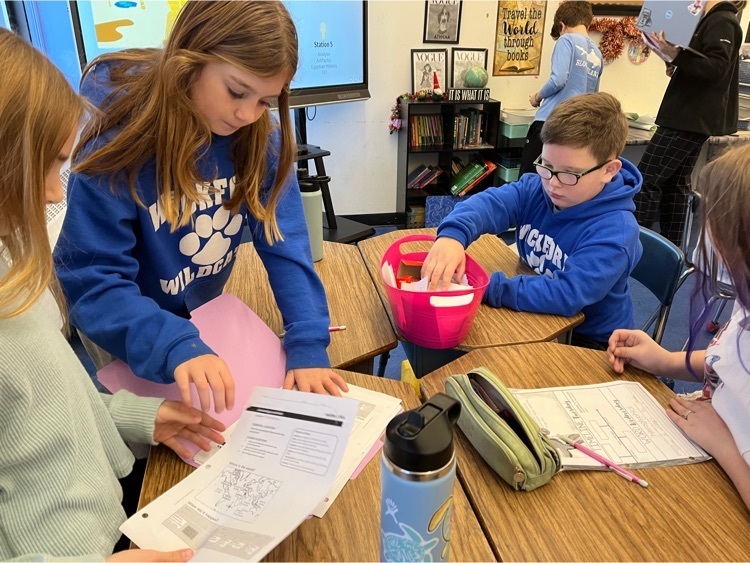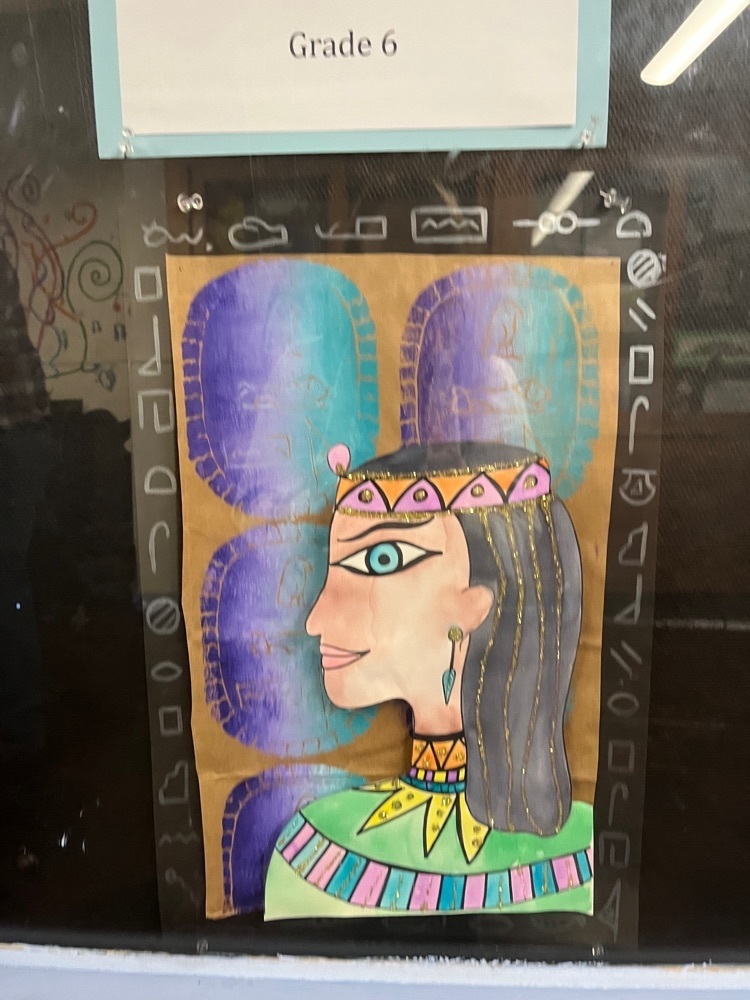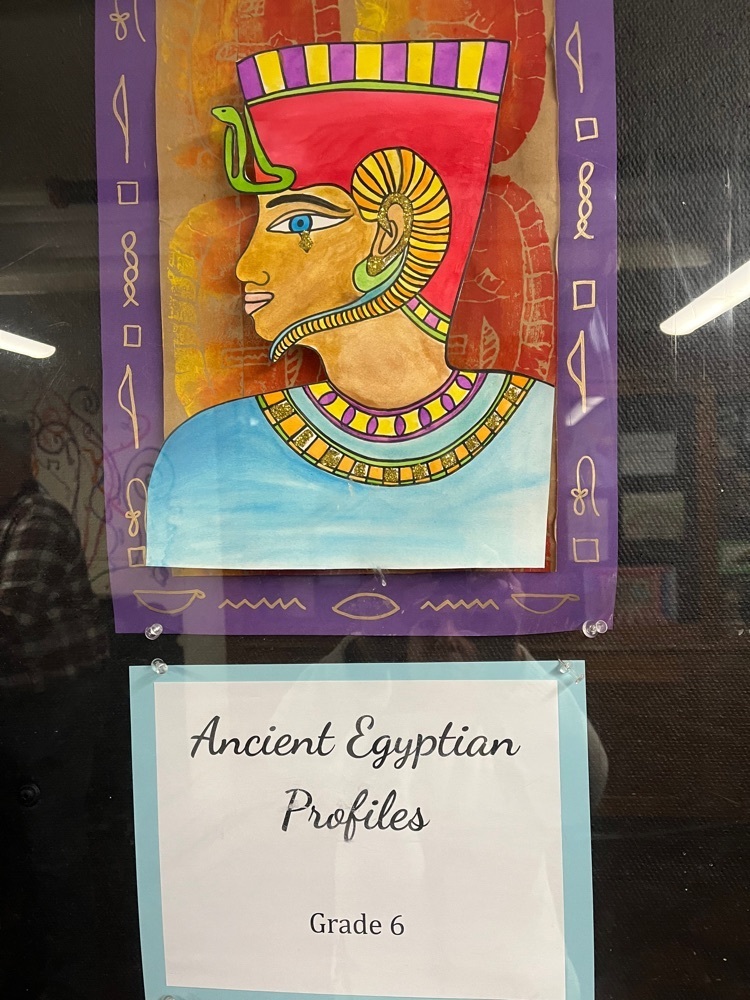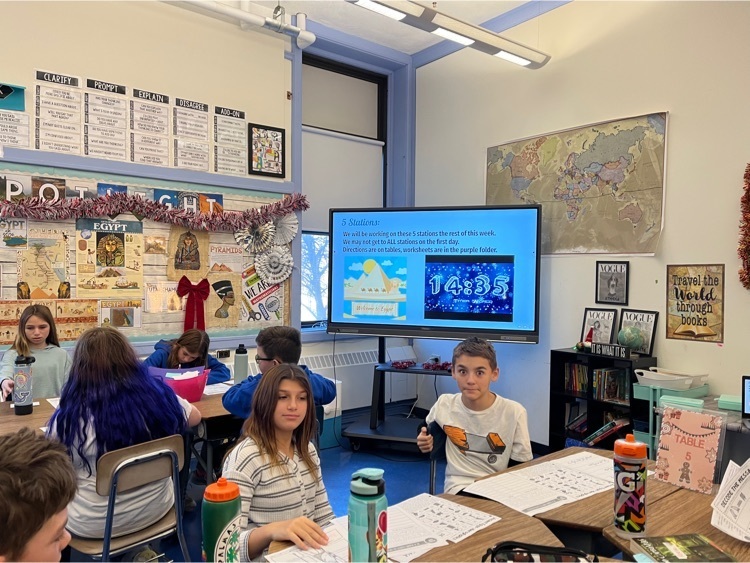 Norma Caiazza, NKHS teacher of fine arts, led NKHS students in a compilation of beautiful music, showcased at tonight's School Committee meeting.

Hamilton elementary school kindergarteners know how to identify an informational text when they see one and at the end of this engaging lesson will know a bit more about arctic animals as well!

New members of the North Kingstown School Committee, Thomas Briody and Erin Earle, are sworn in by Congressman-elect, Seth Magaziner.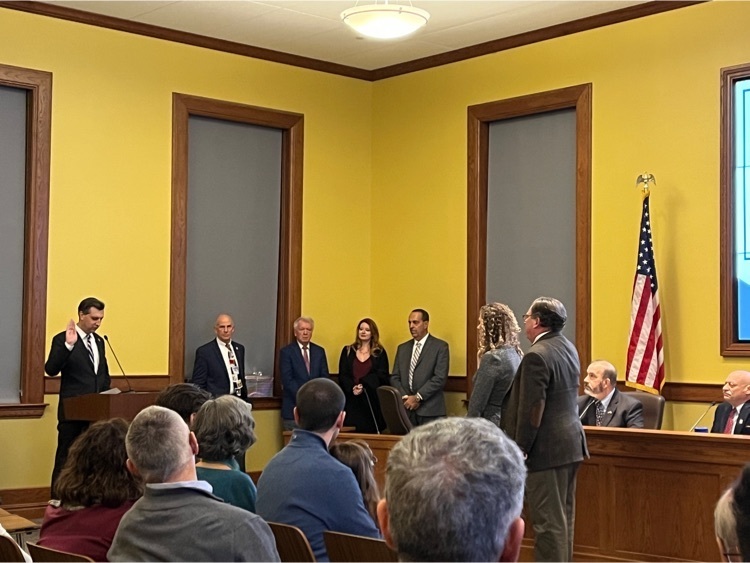 Congratulations to NKHS teacher Julie Maguire, one of our Shining Stars," and to Andrew Ciarniello and Ava Giguerre, who were recognized by the National School Development Council for academic growth and student leadership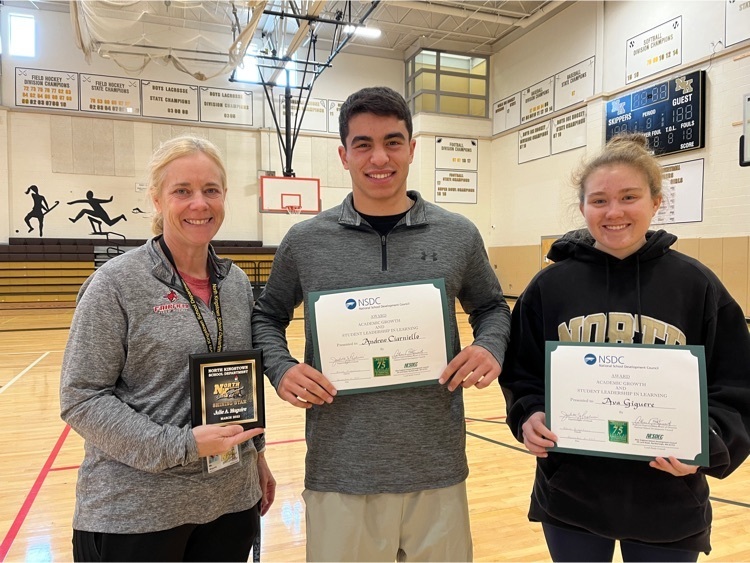 Wishing all members of our community a Thanksgiving filled with food, fun, and family.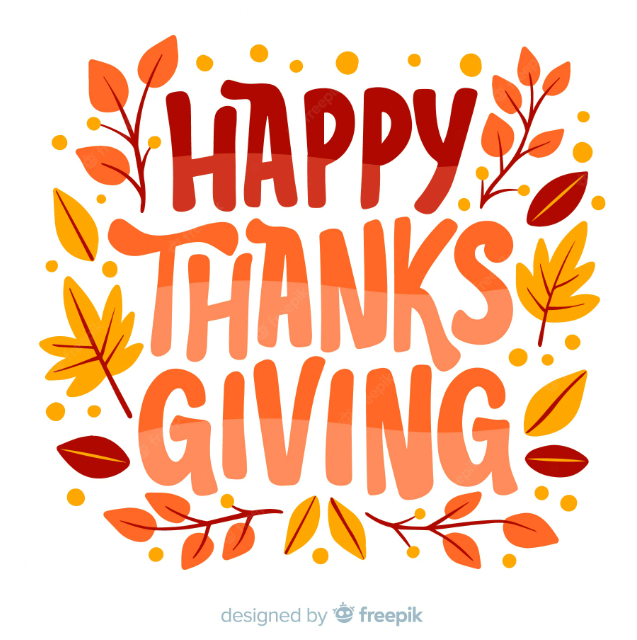 Fishing Cove's Turkey Trot engaged students with movement and reading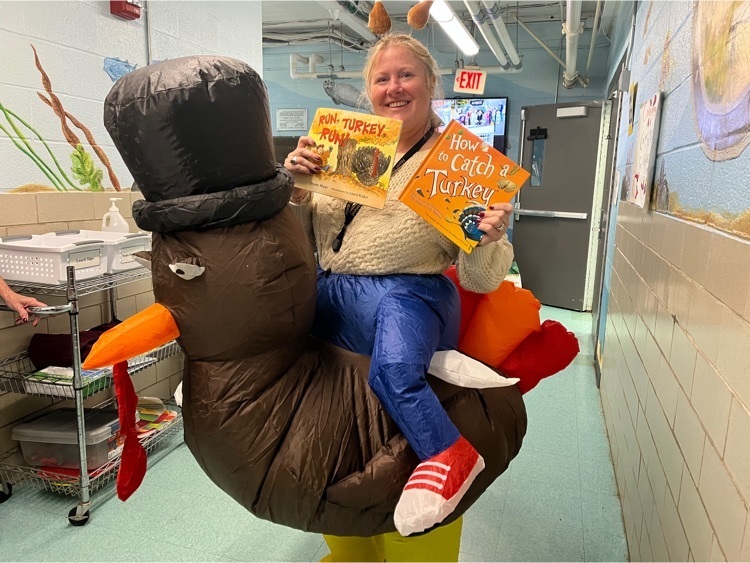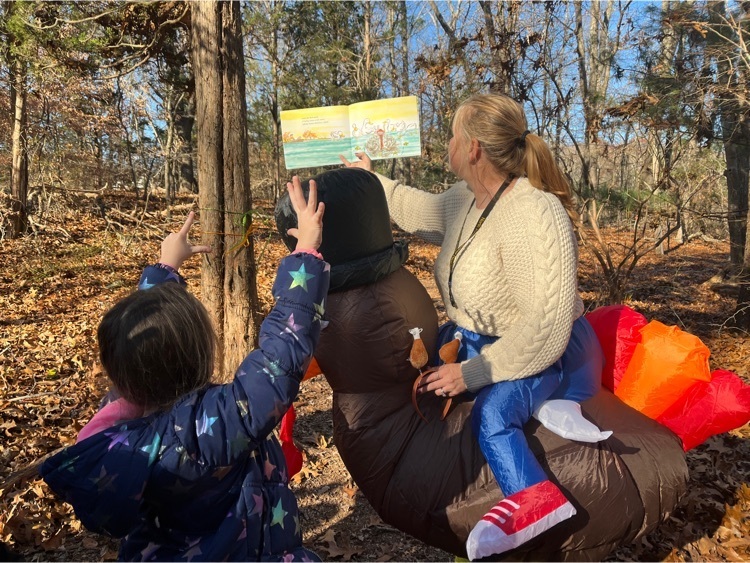 Natural disasters were on the minds of and on the heads of students and educators at Stony Lane School!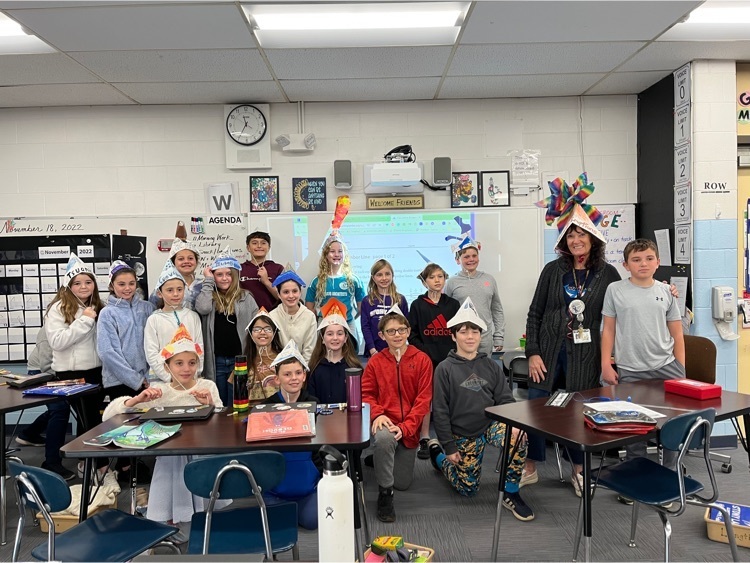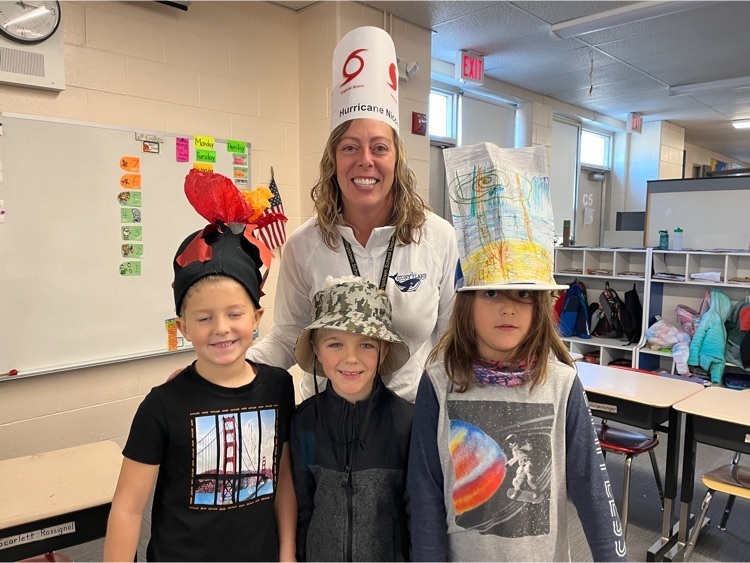 Wickford Middle School's turkey trot resulted in more than funding for the NK Food Bank; it brought a sense of community and a whole lot of fun to our middle school students.

Davisville Middle School teachers engage students in a variety of ways. What's more fun than learning about plotting ordered pairs through a battleship-type game or learning about anarchy with a rap?

Mr Lynn's, NKHS social studies teacher, provided both adults and students alike thought-provoking words of wisdom at last night's National Honor Society Induction ceremony.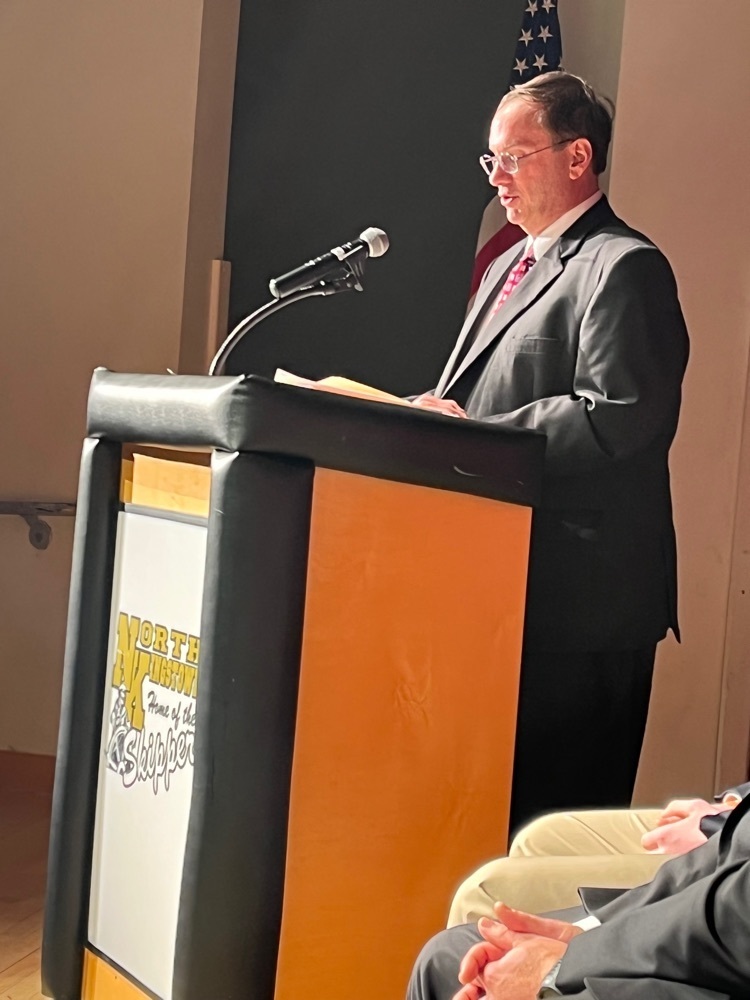 NKHS National Honor Society officers and advisors welcome 70 inductees - students who demonstrate scholarship, service, leadership and character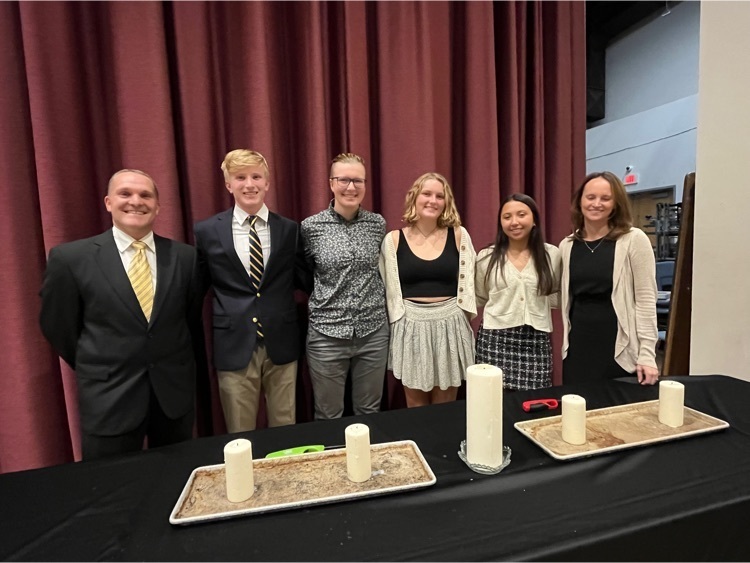 To all the members of the North Kingstown community who have served in the military - Thank you for your service.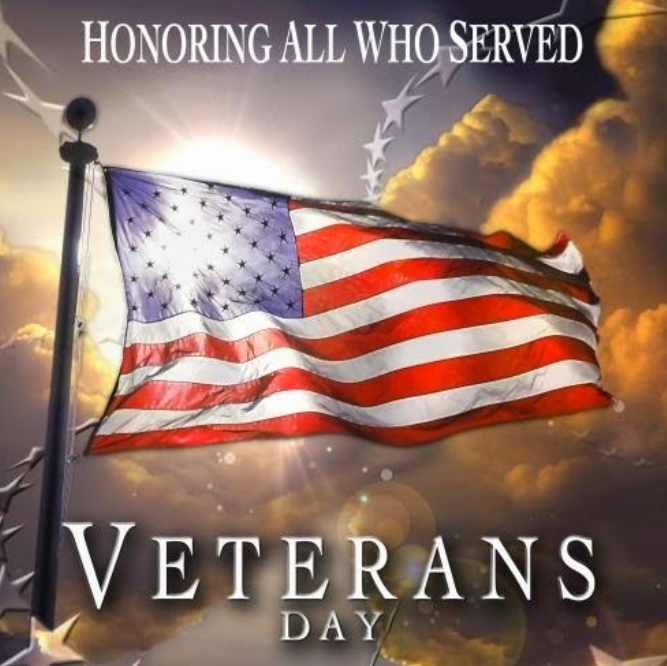 Celebrate NK!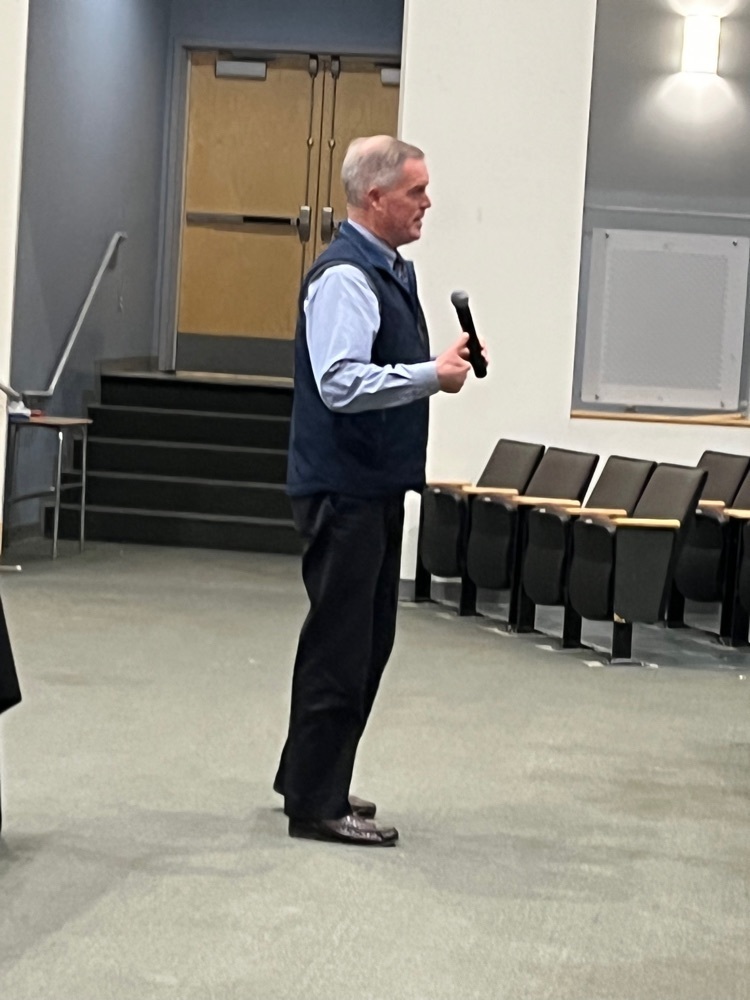 Congratulations to Larry Verria, NKHS history teacher, who was recognized as Rhode Island's Social Studies Teacher of the Year!